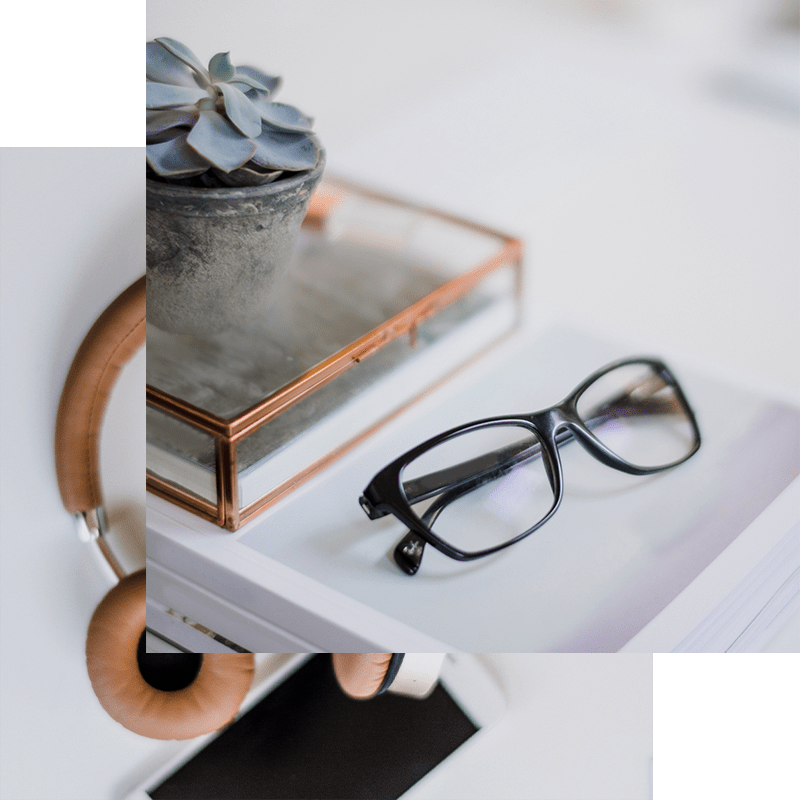 I believe that a good website shouldn't have to cost a fortune, in ££££s, or your time and effort, and everyone should be able to get a beautiful, affordable website in tune with their business.
Get in touch for a free, no obligation, discovery call, to discuss  how your website can support and promote your services.
Want to start creating? 

Let's Connect...
Do you think we could work together? Get in touch and let me know what you need. I would love to help you get your business online..