Developing websites in tune with your business needs
I work with you to develop your message. So you can use your web presence to promote your services and engage with your customers and service users.
Book a 1-2-1
Schedule a call or, if you are local, a chat over coffee (or beverage of your choice) and we'll run through your requirements. I like to understand what your business / organisation is, how you want to engage with your website visitors and what role your website needs to perform in your overall user engagement strategy. Before we talk about functionality or brand design, we need to have a shared understanding of what you want to achieve.
Choose a Web Design Package
Following on from our initial discussions I will help you select the web design and build package that best suits your current needs. I expect your web site to grow with your business, so I have design packages that start small and scale up as your requirements expand.
If you are looking to redesign and migrate an existing website, I will  set up a demonstrator site on my test server for you to review before we schedule domain migration.
Design and Build
Once you have confirmed your content, I build your website, register or migrate your domain name and set up your required email addresses.
Go Live and Handover
We make your new website live, register it with search engines so it will be discoverable. I arrange a handover session so I can show you how to look after your website and update your content.
Your website is a tool that needs regular updating. I will give you guidance as to how you can do that yourself or, if you would prefer to focus your time on your core business activities, I offer a range of ongoing support packages to do that work for you.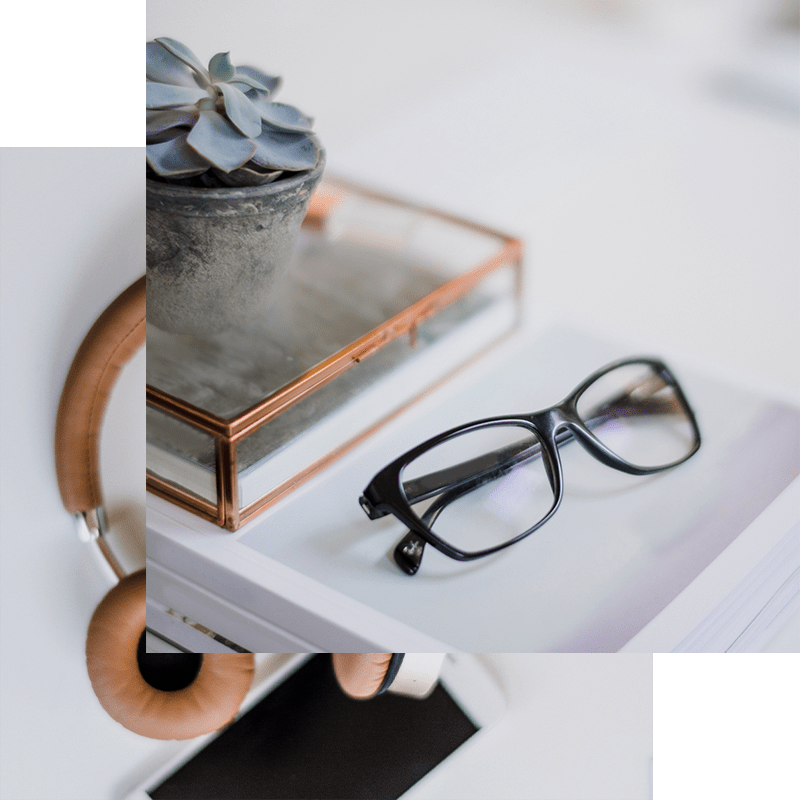 I started Harmony Web Design in order to help creative businesses and organisations, who have limited technical expertise and time, get a website that supports their service delivery aims.
I offer a range of web design and ongoing support packages, so you can start at the level that is most appropriate for where you are now and grow as you need to. So you only pay for what you need, when you need it.
I believe that a good website shouldn't have to cost a fortune, in ££££s, or your time and effort, and everyone should be able to get a beautiful, affordable website in tune with their business.
Bass
Entry level package for new businesses. This gets you an online presence at low cost, build on solid foundations, ready to upscale as your business grows.
Alto
Standard package for service-driven businesses. Cost effective, professional design, responsive from the start, with blogging and social media connections and email integration as standard.
Soprano
Interactive website with e-commerce and audience engagement capability. Responsive design as standard.
Domain registration
Book your space online! I find and register your preferred domain name, or migrate a domain name you already own.
Usablility & Content
Think about your user experience (UX), plot user journeys, define calls to action. Think about what your website needs to say about your business and how to say it.
Brand Identity
Make it look great! We create a layout and colour palette based on your own branding and images or using stock images that match your business intent. A single image is often enough to get the process started... 
Website Build
Once we have agreed your design and content, I start building your WordPress website.
Hosting & Back Up
Once you have gone live, you need your site to stay up. I choose a resilient hosting service to keep your website  available and recoverable. 
Discoverability
 Register with major search engines and apply SSL certificate to keep your site secure and accessible. 
Want to start creating? 

Let's Connect...
Do you think we could work together? Get in touch and let me know what you need. I would love to help you get your business online..