I create good looking, affordable websites for start-ups, community groups and small businesses.
I work with you to develop your message and decide how best to use your web presence to promote your services and engage with your clients and customers.
A little bit about who I am and why I do this…
I  work with passionate people to create a website that supports their business, organisation or community activity.
Using my expertise in developing and running IT services, I work with you to  define your message and visual style. Then I build your website for you; so you can free up your time to do what you do best – putting your energy into running your business!
The most important element in developing any website is not technical know-how (although I have plenty of that). It is understanding how to use the technology to best support your requirements. That is why talking to you about what you have to offer and how you want to connect with your clients or service users is the most important bit of the development process.
I have worked in IT for over 20 years, delivering a variety of systems and services. I built my first website as a student using FrontPage (remember that, tech historians?!) in 1999 and have been involved in designing and supporting web services and utilising a variety of web platforms, for work and personal purposes, ever since.
I started building websites in WordPress to help friends with business start ups and community organisations I support. I love using my IT skills to help people promote and grow their services.
If you are interested in working with me to give your business, service or community activity a beautiful, effective online presence, please get in touch.
Book a 1-2-1
Schedule a call or, if you are local, a chat over coffee (or beverage of your choice) and we'll run through your requirements. I like to understand what your business / organisation is, how you want to engage with your website visitors and what role your website needs to perform in your overall user engagement strategy. Before we talk about functionality or brand design, we need to have a shared understanding of what you want to achieve.
Choose a Web Design Package
Following on from our initial discussions I will help you select the web design and build package that best suits your current needs. I expect your web site to grow with your business, so I have design packages that start small and scale up as your requirements expand.
If you are looking to redesign and migrate an existing website, I will  set up a demonstrator site on my test server for you to review before we schedule domain migration.
Design and Build
Once you have confirmed your content, I build your website, register or migrate your domain name and set up your required email addresses.
Go Live and Handover
We make your new website live, register it with search engines so it will be discoverable. I arrange a handover session so I can show you how to look after your website and update your content.
Your website is a tool that needs regular updating. I will give you guidance as to how you can do that yourself or, if you would prefer to focus your time on your core business activities, I offer a range of ongoing support packages to do that work for you.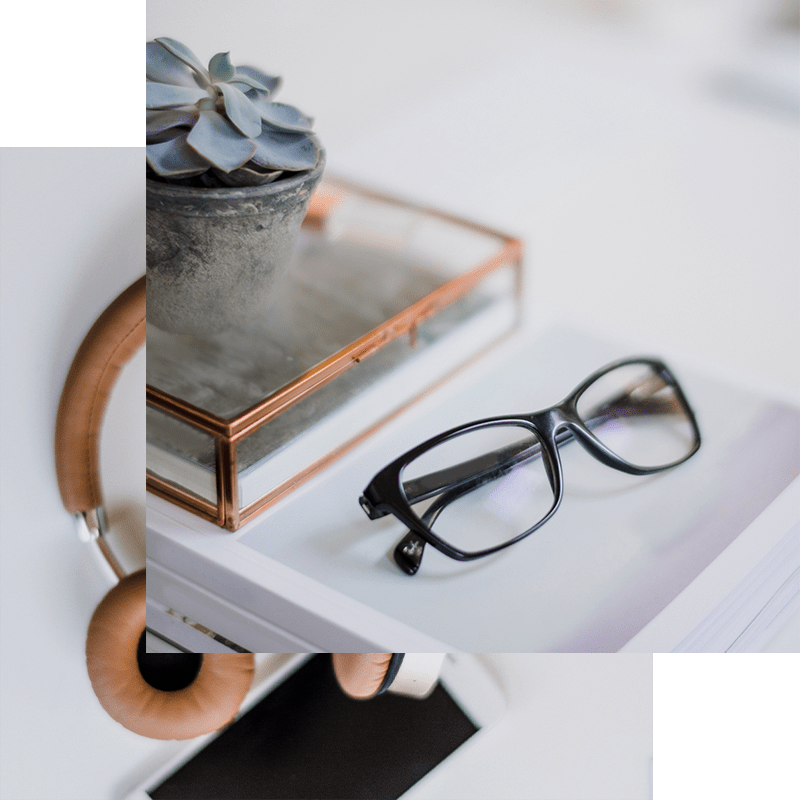 I started Harmony Web Design in order to help creative businesses and organisations, who have limited technical expertise and time, get a website that supports their service delivery aims.
I offer a range of web design and ongoing support packages, so you can start at the level that is most appropriate for where you are now and grow as you need to. So you only pay for what you need, when you need it.
I believe that a good website shouldn't have to cost a fortune, in ££££s, or your time and effort, and everyone should be able to get a beautiful, affordable website in tune with their business.
Want to start creating? 

Let's Connect...
Do you think we could work together? Get in touch and let me know what you need. I would love to help you get your business online..